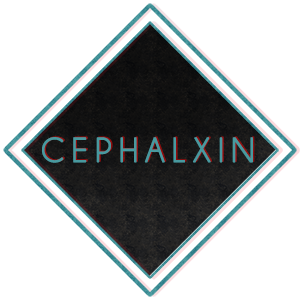 Illustrator ✦ Fan-merch Artist
---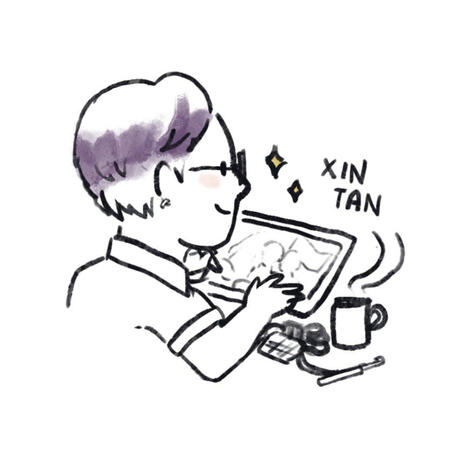 Hello! I'm Xin [They/them]a hobbyist illustrator based in 🇸🇬 Sunny Singapore.I love drinking tea and soaking myself in captivating stories, especially ones that are about found family and include LGBT+ representation.I enjoy drawing and creating from the media I consume and experimenting with different illustration styles and a variety of crafts.My social media account(s) are featured on the buttons below, consider giving them a follow if you'd like!
---
✦

Shop Info
---
Store is now Closed!
Thank you all for your support!
Our store is run under a seasonal store arrangement, which means that we will not have an active online store all year round.If you're interested in purchasing something, please sign up for our mailing list at the link below, where we will send out very occasional news letters when our store is going to be open!
✦

Shop Info
---
SHOP IS NOW OPEN!
A newsletter will be sent out before the store reopening, containing the campaign details + the full list of merch that will be available to purchase.Sign up for my mailing list by clicking on the button below so you don't miss out on this update! ⬇
---